The Royal Club
EN | ไทย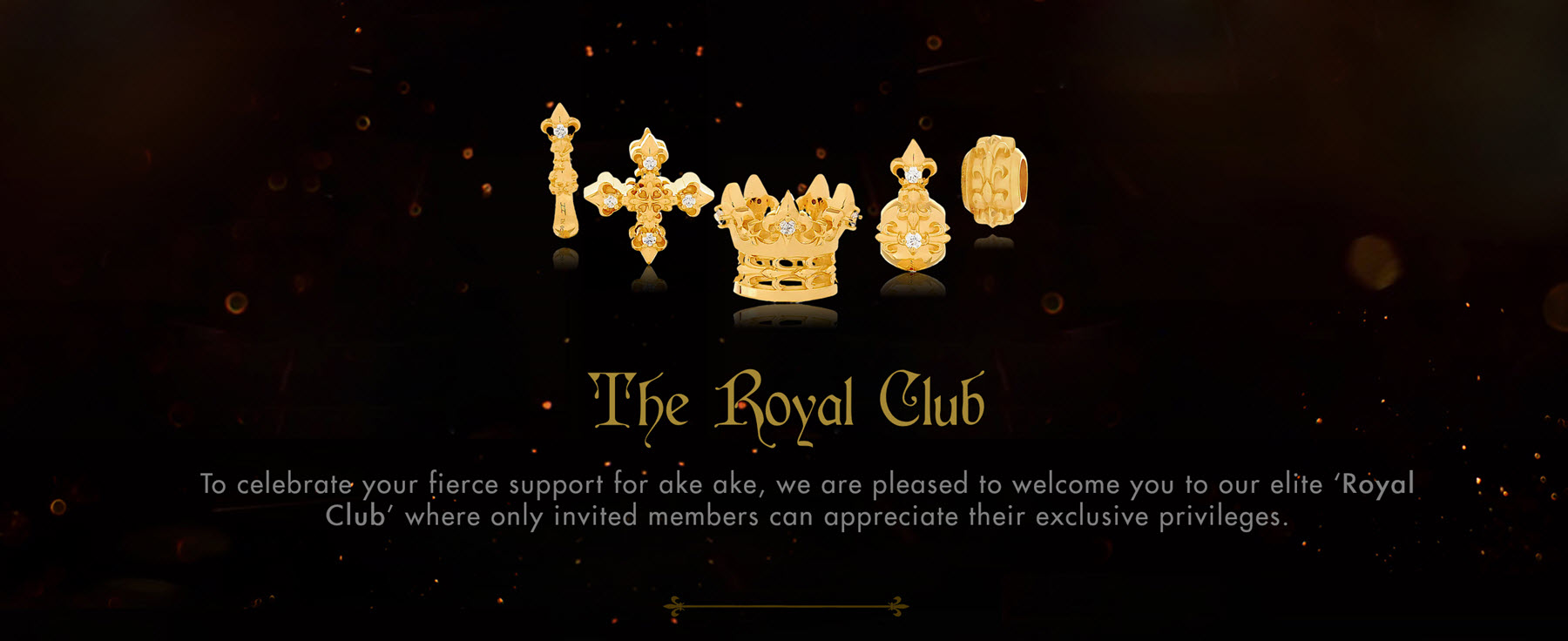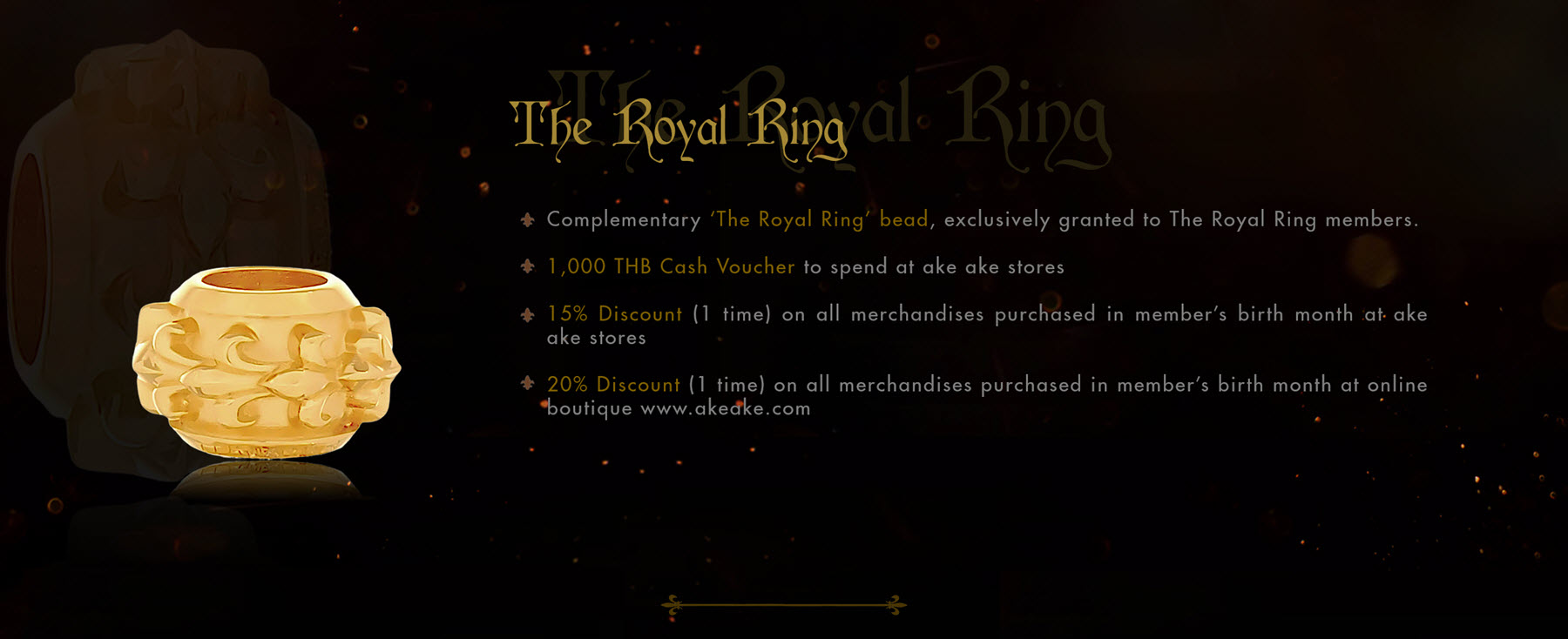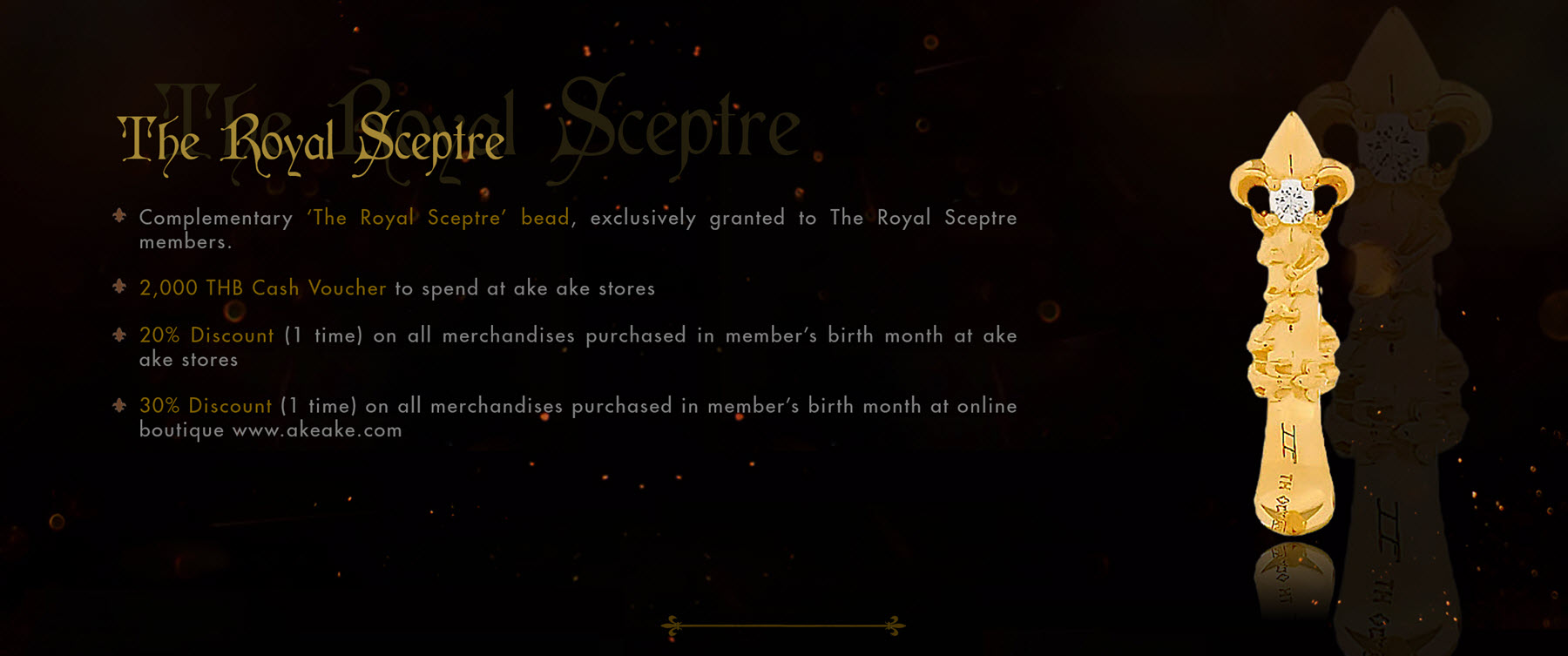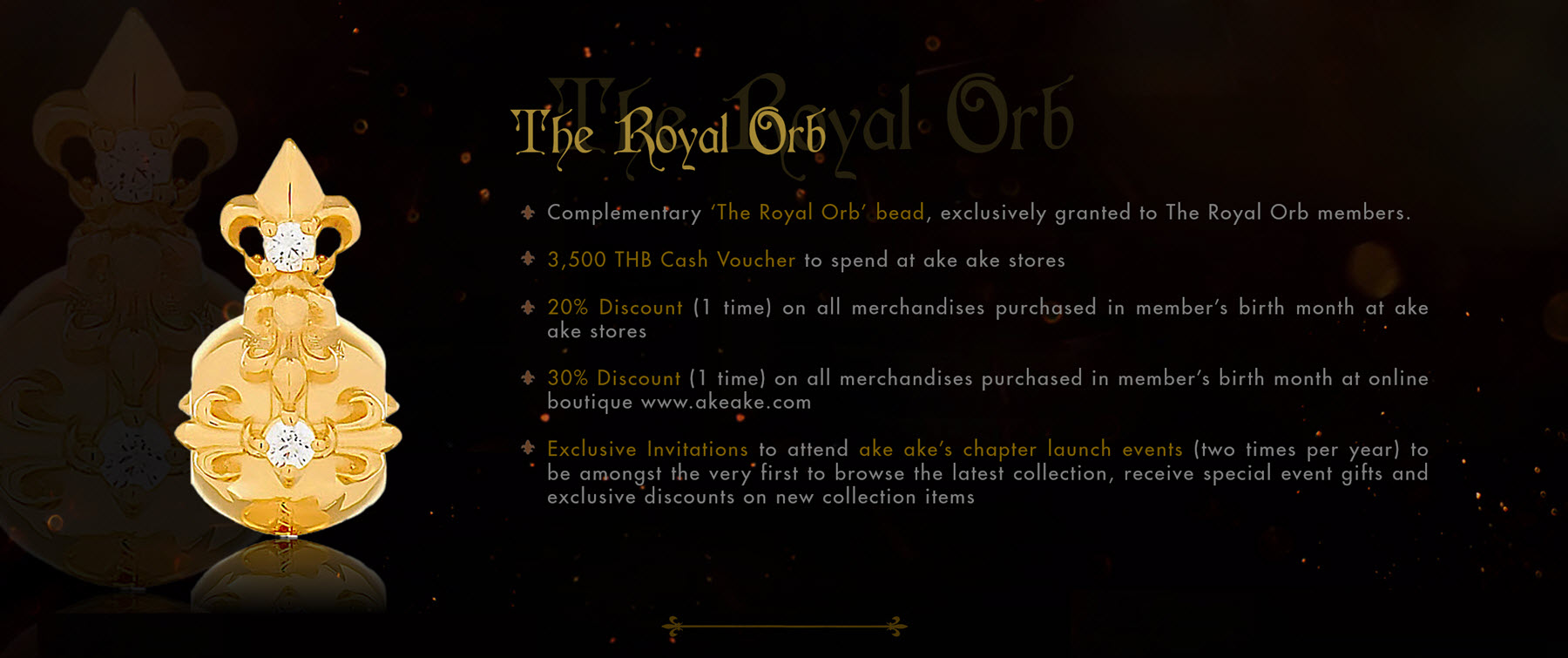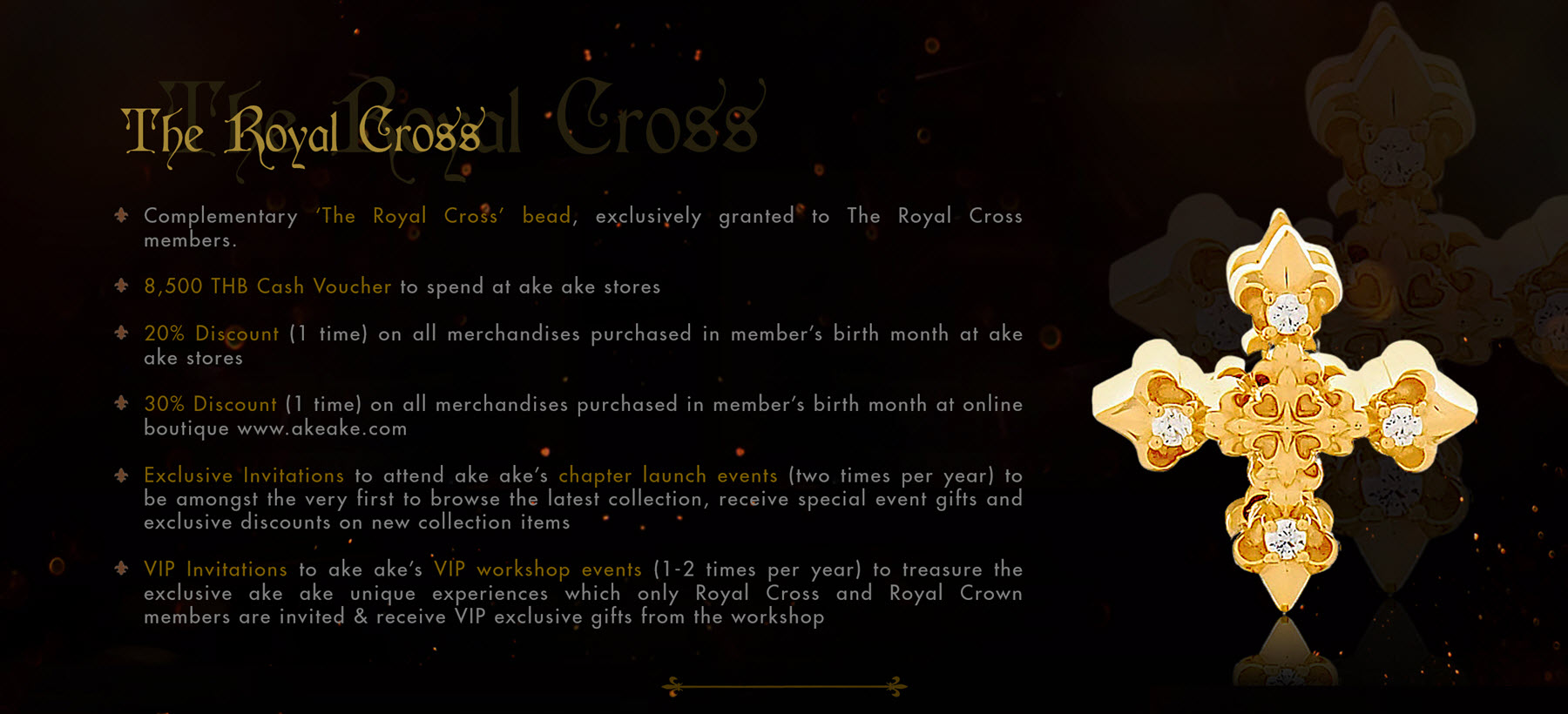 *Birth month discount for all tiers is limited to 1 (one) time use only during the month (both at the store and online) with no minimum/maximum limit per transaction.

The Royal Privileges

2019 / 2020
Members who spent the accumulation of the past calendar year (1st January - 31st December of last year) or the current calendar year (from 1st January this year until now), whichever is higher, shall be invited to enter the Royal Club into one of the five tiers below.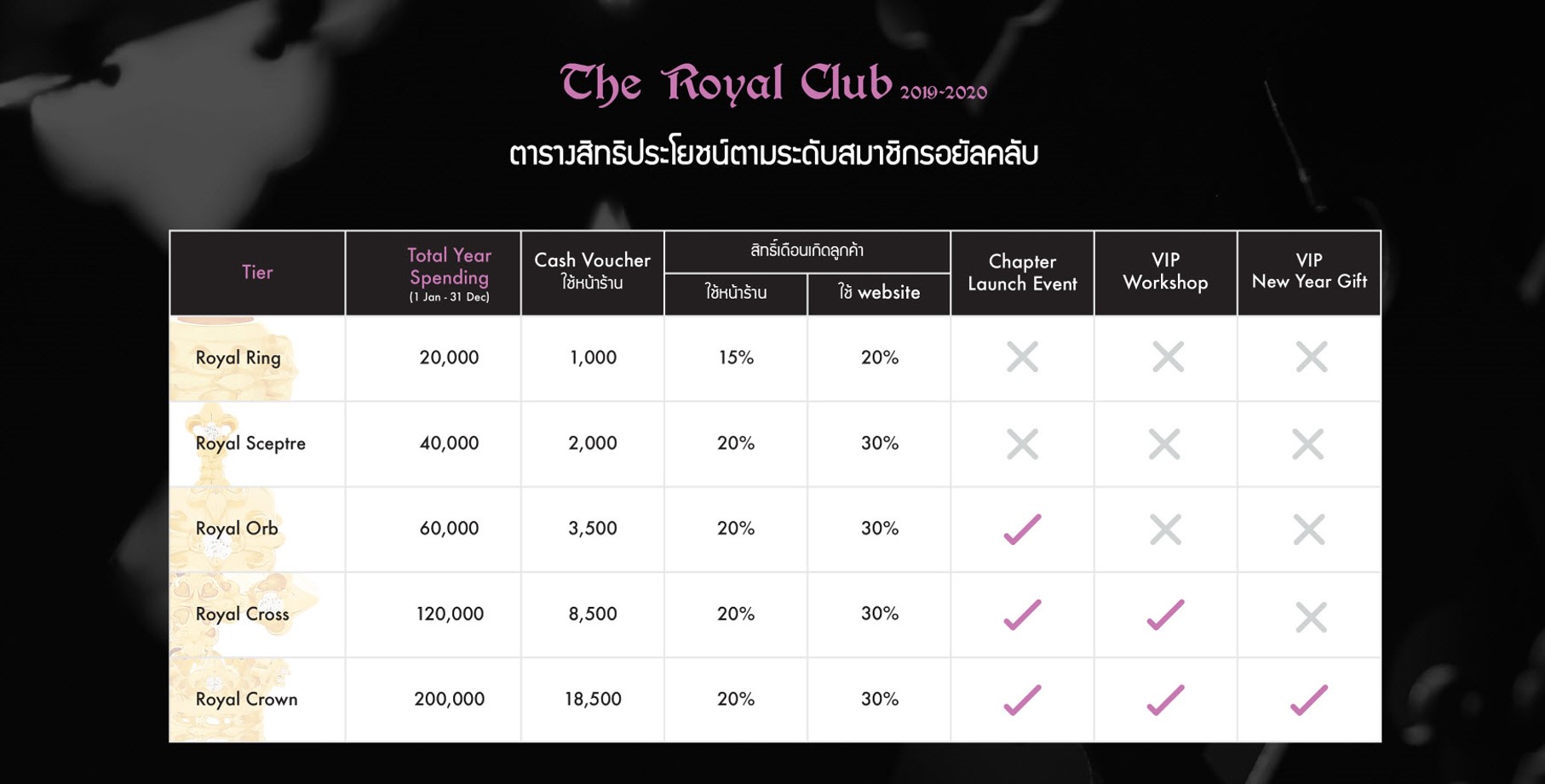 *Note: ake ake also grants special invitations to those ultra loyal fans whose the past five years' accumulations surpass the milestones below.
5-year accumulation over 200,000 THB to enter the Royal Cross status automatically or
5-year accumulation over 400,000 THB to enter the Royal Crown status automatically
But annual cash vouchers will be calculated based on the actual spendings of one-year period (from 1st Jan - 31st Dec of the past calendar year), regardless of the amount shown in the table above. The table only displays information of privileges earned by members who enter each tier by annual spending only and not by 5-year accumulation. Aside from the cash voucher, other privileges remain the same as in the table.
More information, please contact ake ake store.
EN | ไทย